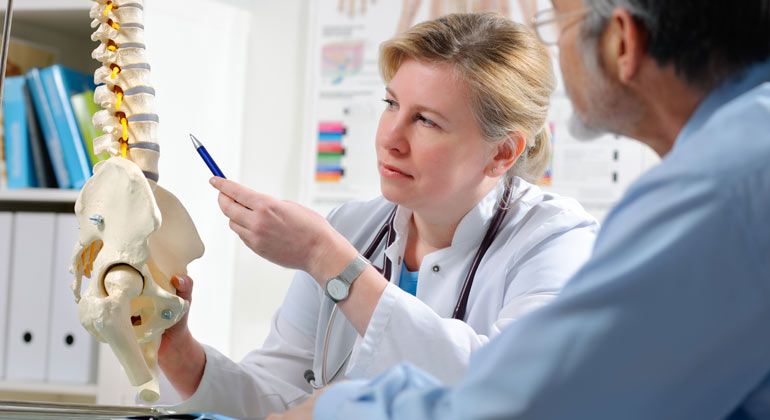 Pain Management Clinic - San Antonio
Recognized as a leader in diagnosing and relieving pain, Dr. Christine Vidouria practices a philosophy of patient education, active listening and cutting-edge technology. She is committed to the individual needs of each patient, and provides customized care for relief of on-going pain.
Dr. Vidouria's personal approach has made her a primary advocate in pain management. Her experience is broad as she has been successful in treating persistent migraine pain, spine pain & spasticity; as well as managed pain medicine in a large acute medical rehabilitation hospital.
Memberships, Accreditations & Certifications
American Academy of Physical Medicine and Rehabilitation
American Pain Society
Texas Osteopathic Medical Association
Bexar County Medical Society
American Medical Association
International Spine & Interventional Society
Pain Documentation
EMG Documentation
---
Dr. Christine Vidouria
Here at Physical Medicine and Pain Management Associates, we take pride in serving patients with chronic and acute injuries. This can include spine pain, joint pain, fibromyalgia, and peripheral neuropathy. Our goals are to control the patient's pain using a variety of techniques that could include joint injections, or spine injections that we match with targeted physical therapy.
We want to get our patients back to their daily lives of exercise and work and quickly as possible. We also work to minimize the amount of medications they have to take for pain.
OPENING HOURS
| | | |
| --- | --- | --- |
| Mon. Tue. Thur. Fri. | | 09:00am - 4:00pm |
| Wednesday's | | Closed |
| Emergency Services | | Please Call 911 |